HIGH QUALITY. ORIGINAL ART.
Castart Studios is an innovative leader in the concrete casting industry, working with our talented in-house artist to produce original, designs that are as unique as your garden.
Our exclusive concrete blends are durable and weather worthy, built to stand harsh elements. Each piece is hand finished in one of four natural colours: Ancient Stone, Basalt Grey, Western Slate or York Stone.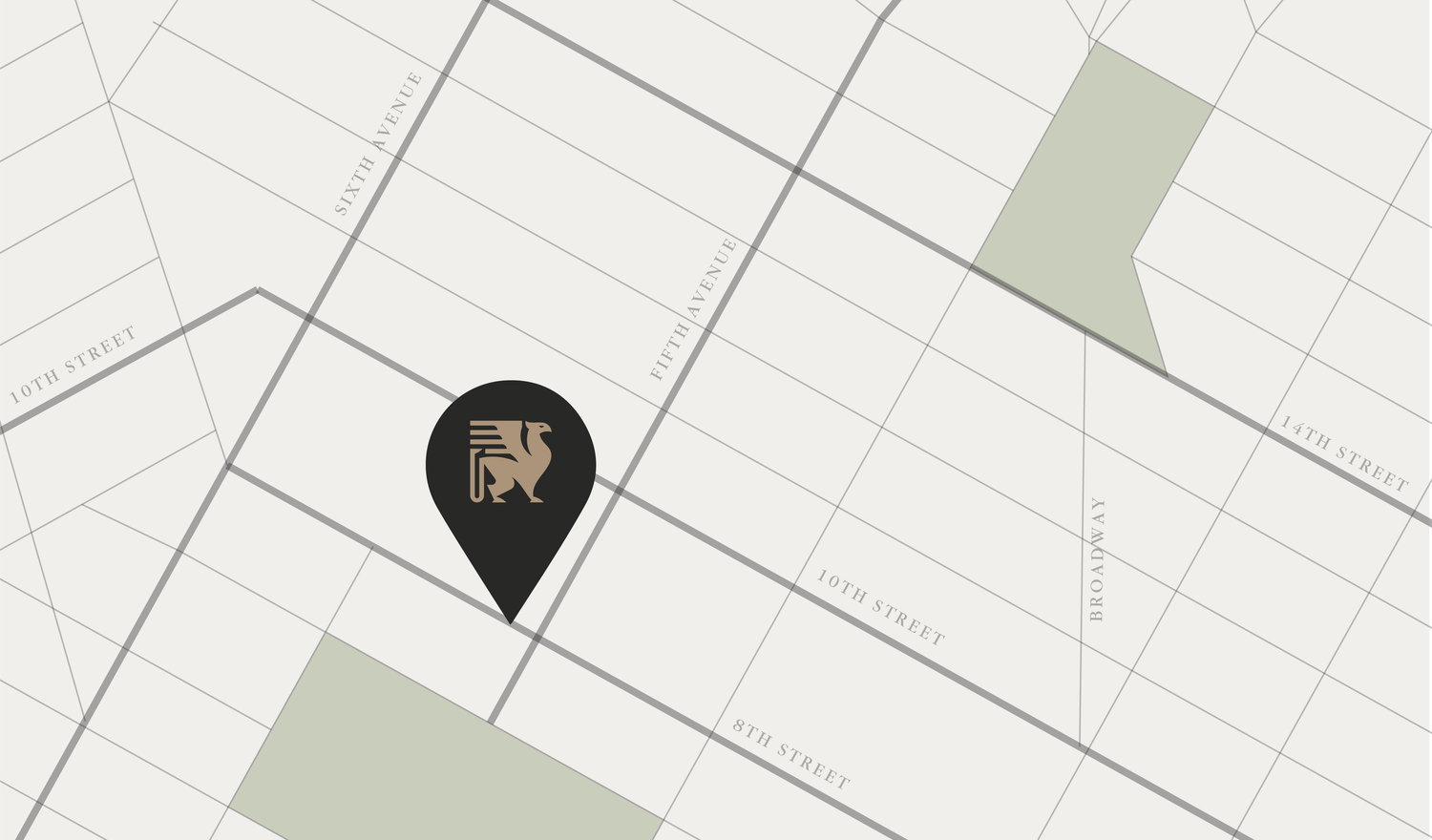 RETAILER LOCATOR
Ready to make your garden stand out? Our products are sold through independent garden centres, nurseries, garden gift stores and home décor stores. Use our Retailer Locator to find a Castart Studios stockist nearest you.
FIND A RETAILER
If you do not have a retailer near you and wish to purchase our products online, please visit castartifacts.com.